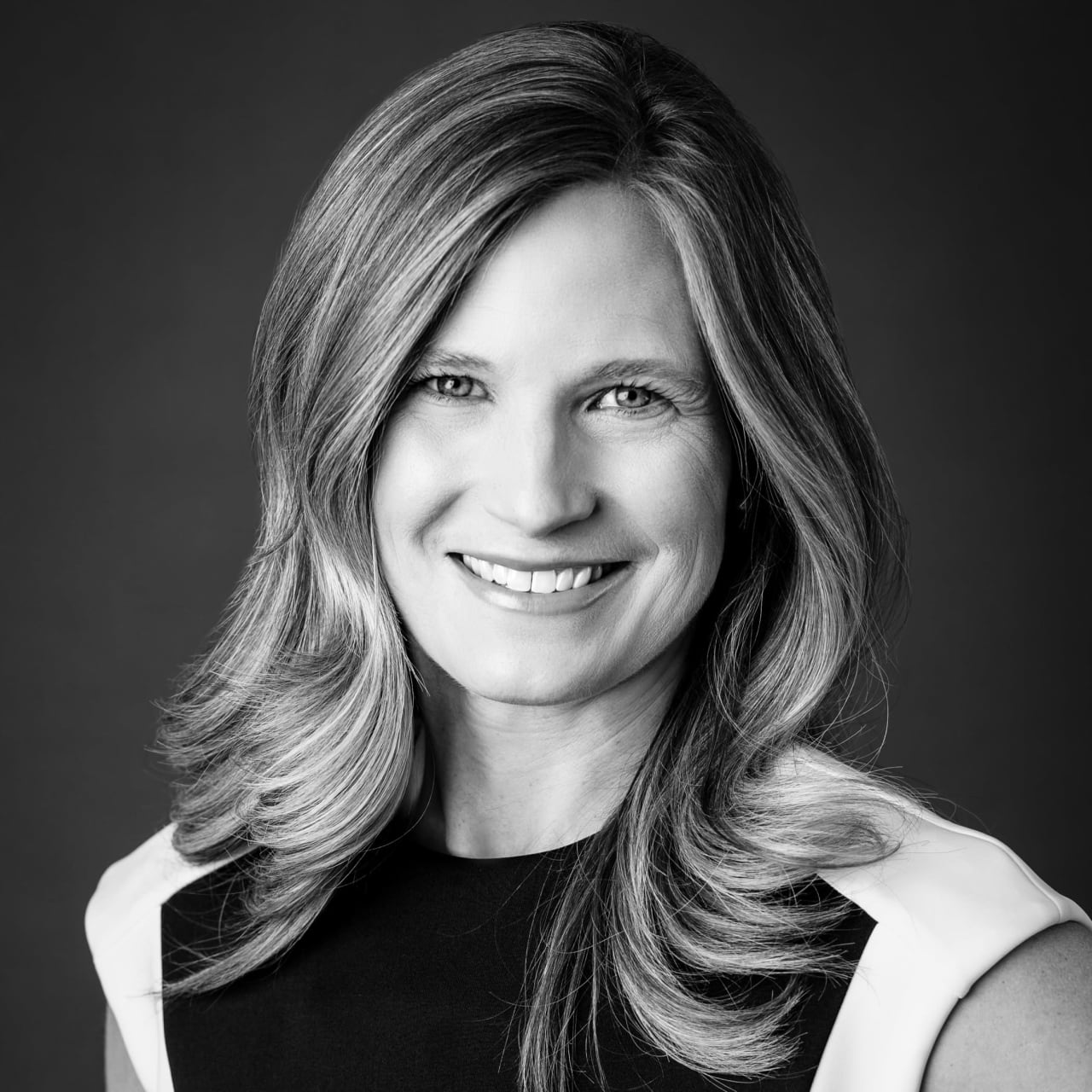 Get to Know Me
A native Phoenician and fourth-generation Arizonan, Stephanie Perrault embraces the Western ethos of hard work, perseverance, integrity, and respect. After spending the early years of her career in corporate communications and journalism, Stephanie launched a consulting firm to help entrepreneurs maximize their stories to market their businesses.
Now she uses those strategies every day to help her real estate clients market their homes or find the next home in their story. Buying or selling a home is one of the most important investments you'll ever make.
That's why Stephanie takes time to sit down and listen to YOUR story, so she can identify your goals and help connect the dots between your present and future success. Stephanie believes real estate should be an amazing experience and works tirelessly to achieve that for you!
In her free time, Stephanie enjoys hiking with her husband, watching old movies with their daughters, and playing pickleball or enjoying a glass of wine with friends. And she firmly believes that you can never see too many Arizona sunsets.